Gastric Band Hypnotherapy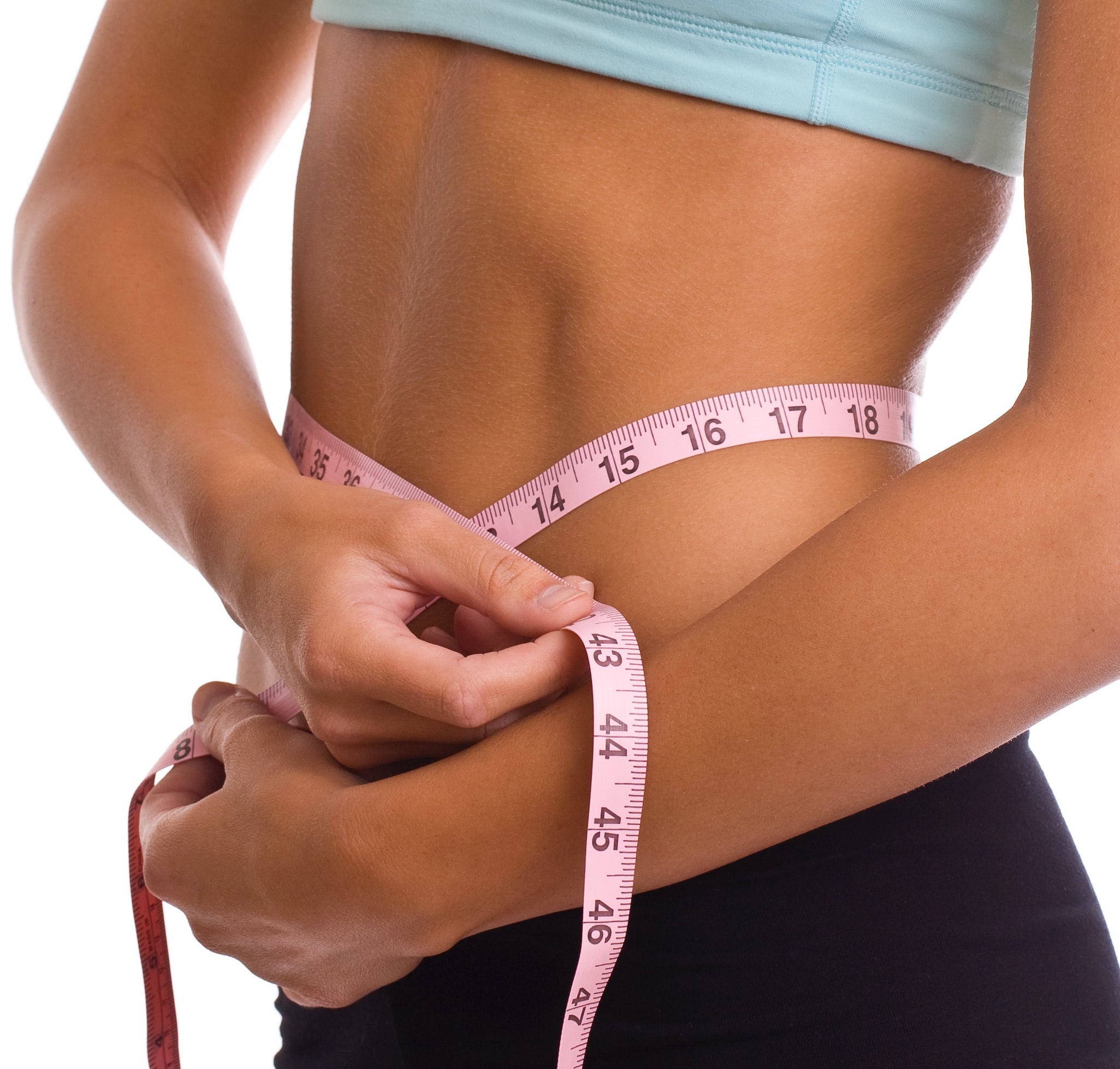 What a Gastric Band Hypnotherapy Package Entails.
The Gastric Band Hypnotherapy Package is a series of 4 treatments. Each session will take approx. 2 hours.  Each sessions is designed to deal with eating habits as well help reduce the appetite.  We will review emotional and mental aspects of eating habits and how we can overcome them to achieve our goals.  Each session is tailored to the client to assist in realising the highest success rate possible.
Why Gastric Band Hypnotherapy?
To establish why  gastric band hypnotherapy should be considered it is good to get an idea of what a physical gastric band is a what to expect.
A gastric band is a band surgically placed around your stomach, so you do not need to eat as much to feel full.
The Gastric Band procedure has a success rate of 70% how there are some some considerable risks which include:
Infection (affects around 1 in 20 people).

Blood Clots in the legs (deep vein thrombosis) or lungs (pulmonary embolism) affects around 1 in 100 people.

Internal Bleeding also can affect around 1 in 100 people

Gallstones will affect around 1 in 12 people typically within 10 months of surgery.

Stomal stenosis is when the hole connecting the stomach pouch to the small intestine becomes blocked by food, resulting in persistent vomiting until surgical intervention.

Gastric band slippage affects 1 in 50 people.

 

this is where the band slips out of place resulting in symptoms of heartburn, nausea and vomiting.

 

Surgical intervention will be required to repair the band.

1 in 35 people experience food intolerance resulting in nausea and gastro-oesophageal disease.
Gastric Band Hypnotherapy not only has a success rate of 80% it is also zero risk.
.
Other Advantages of Gastric Band Hypnotherapy
While weight loss surgery is successful in helping helping people to lose fat it does not instruct the skin to shrink with it.  In cases where a patient has been obese for many years, they may be left with many excess folds and rolls of skin.  These folds happen around 12-18 months after the surgery .  This is not helped by not getting enough vitamins and minerals from your diet.
Skin removal is possible but is yet another expensive surgical procedure.
As the hypnotherapy procedure changes the way that you eat, your body is still able to fully absorb all the vitamins and minerals essential for skin health and elasticity. 
Book Your Free Consultation Now!
I offer free 15 minute Zoom consultations to help people to decide if Gastric Band Hypnotherapy is something that will help them.  There are zero obligations for you to take a session after the consultation.